How Lorraine Lee From Talee Turned Nautical Knots Into World-Famous Jewellery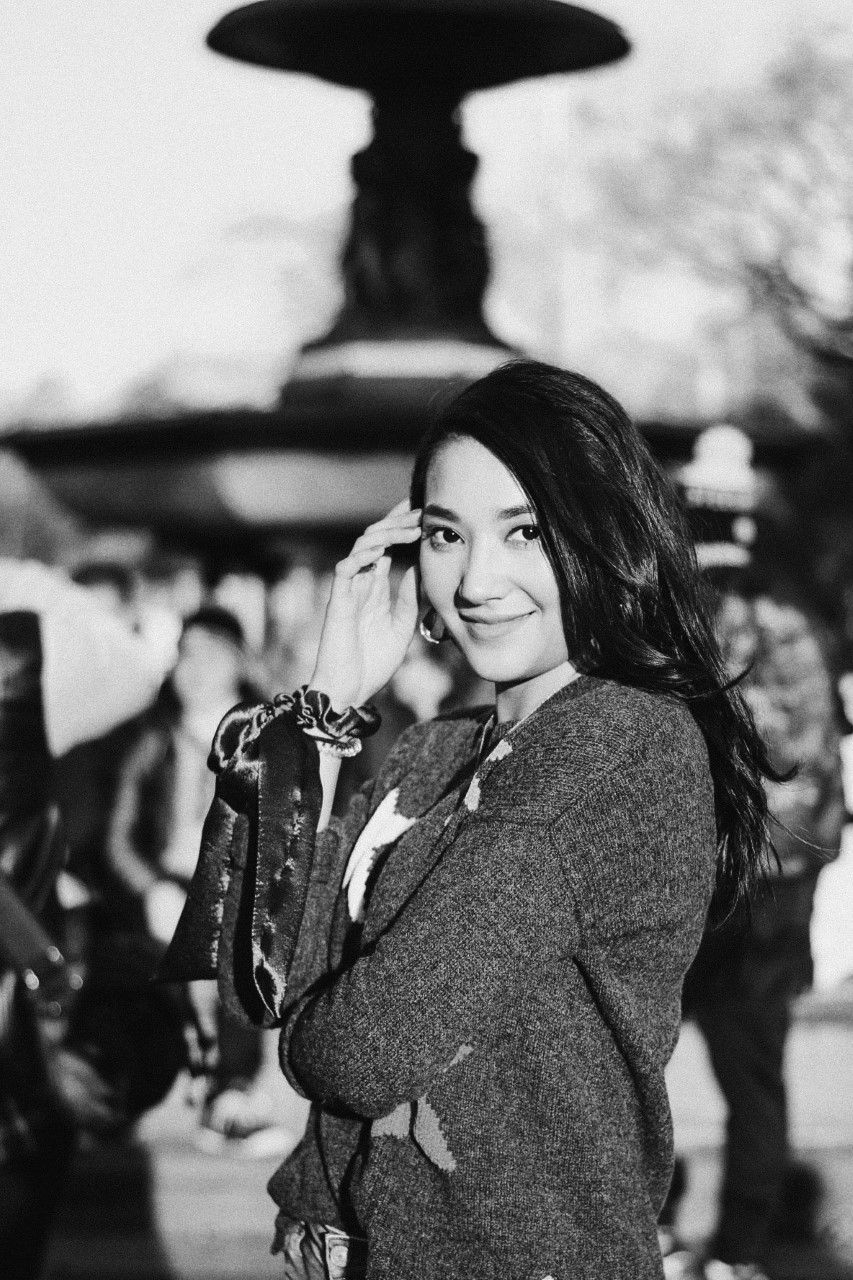 By Syameen Salehaldin
April 27, 2020
Originally used as cognitive therapy for her dad, Lorraine Lee has since turned the technique of tying nautical knots into lovely jewellery
Lorraine Lee is the bubbly founder of Talee, an independent jewellery brand established in Calgary, Canada in 2017, but now based in Kota Kinabalu, Sabah.The name is a play on the Malay word for "rope" and her family's name. The graduate in fine arts & architecture's vision for Talee is to create well-crafted and timeless jewellery pieces that are also friendly to the environment.
"Our personal philosophy is to create meaning in all that we do. Our designs are not made with trends or mass appeal in mind but with a timelessness that celebrates craftsmanship," said Lee.
Read also: Two Sisters Champion Sustainability With Conscious Select Store, Unplug
How did you start Talee?
Talee was inspired by the knot works my father taught me. He was diagnosed with a genetic heart condition called Brugada Syndrome in 2010, which later resulted in hypoxic brain injury. For six minutes, his brain did not receive oxygen resulting in short-term memory loss that carries on until today. As part of his cognitive therapy, we spend as much time as we can to help jog his memory by tying nautical knots with him. With my interest in material experimentation, backed by my training in fine arts & architecture, I was able to take some of the knots from our tying sessions and repurpose them into something wearable.
What is Talee about?
We want to inspire our customers with our designs and story. Talee started as a personal journey for me; it represents strength, hope and cherished memories that tie me to the people I love. I hope the jewellery can help to remind people to find solace in their own memories.
What do you use to make the jewellery?
All the earrings are made from a combination of 100 per cent organic linen, Egyptian cotton threads, Peruvian Pima cotton, and Peruvian wool. Our latest creation, the KUPU loop, requires different material aesthetics from what we were used to but that has only given us the opportunity to explore even more forms and materials like recycled cotton.
The knots are the canvas while the colours are like paintbrushes that bring light and meaning to the whole.
Do you consider Talee as sustainable?
We're continually working towards reducing our carbon footprint. Our jewellery are handmade to last - with quality craftsmanship and washable materials to lengthen their lifespan. Each piece is made-to-order, with limited number of pieces for each design to not just make them more exclusive but also keep wastage to a minimum.
What's your creative process like?
All our knot patterns come from the knot tying sessions with my father. It is only through these sessions that I'm able to discover new and interesting knot patterns, sometimes by mistake or experimentations. As I mentioned, each design tells a personal story. I use colours to represent certain elements from our conversations, travels and memories. The knots are the canvas while the colours are like paintbrushes that bring light and meaning to the whole.
What are your tips in accessorising?
Balance and focus. Limit the overall look to a maximum of three colours and work within the same tone, whether it is cool or warm. Don't be afraid to take risks with colours. Creating a focal point in your outfit is also key to accessorising.
What has been the biggest milestone for Talee?
I would say when we had our first showcase in Kota Kinabalu. So much of what Talee is today was because of the love and support of my family and friends.
What are your plans for the future?
We're currently working on a new collection called the Hosanna series, which will be launching next month, as well as a classic series that has options for brides and men.
With the current pandemic, we're also donating 20 per cent of the sales of our Ties For Hope collection to Covid-19 relief funds such as the United Nations Foundation's COVID-19 Solidarity Response Fund and MERCY Malaysia's COVID-19 Pandemic Fund.