Covid-19: You Can Help Healthcare Workers & Frontliners Via These 5 Fundraising Efforts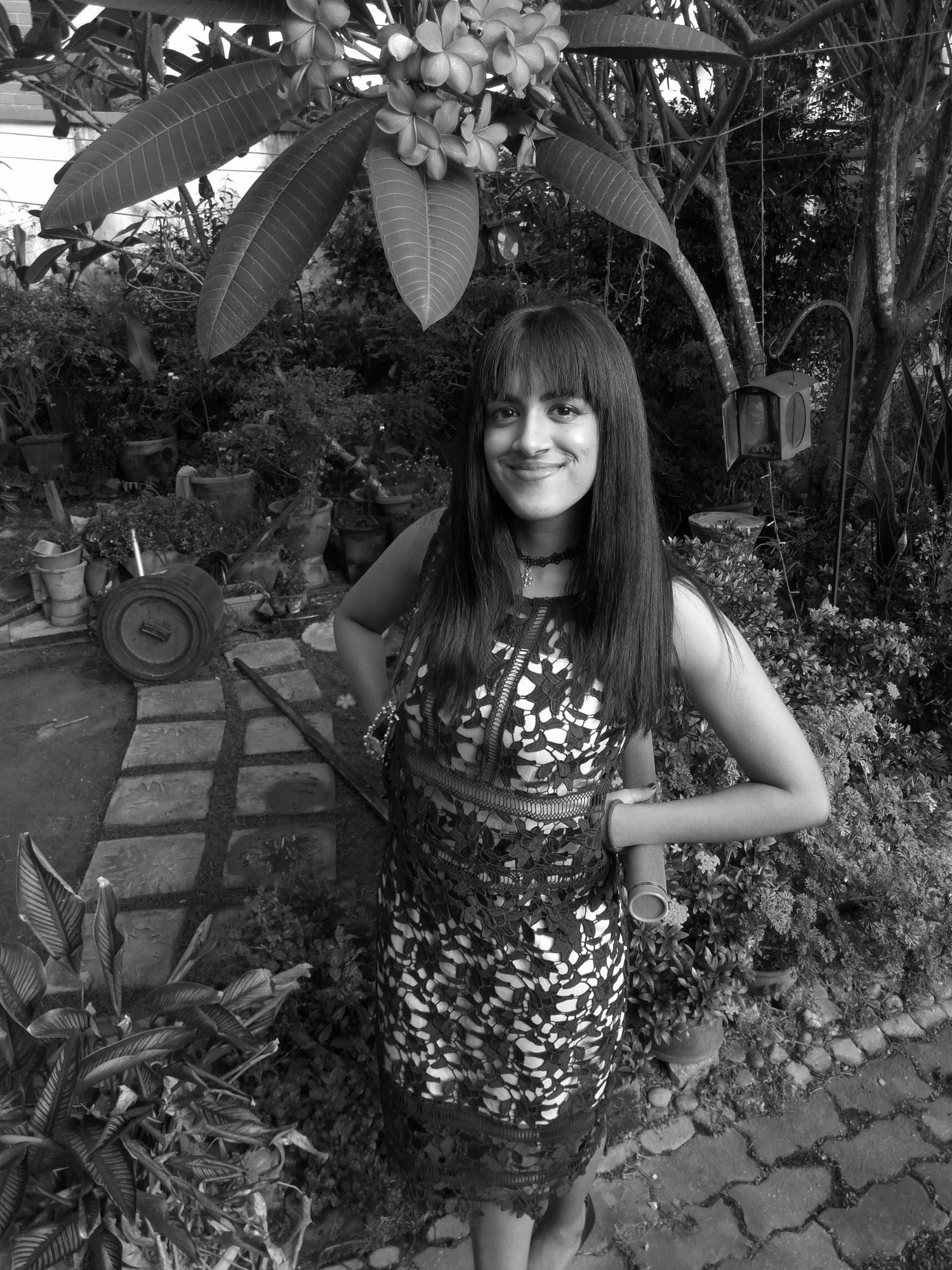 By Tania Jayatilaka
March 23, 2020
Donations will go towards urgent medical supplies and even babysitting services for the children of overworked medical staff
Fashion Valet x Islamic Medical Association of Malaysia
To date, the FV Covid-19 Support Fund started by Fashion Valet co-founders Datin Vivy Yusof and Dato' Fadzarudin Anuar has amassed a total of RM892,000. The funds collected will go directly towards The Islamic Medical Association of Malaysia's Response & Relief Team (IMARET) to provide medical supplies to hospitals and assist frontliners who have themselves contracted Covid-19.
Click here for information on how to donate (there's also a back-up mirror site that links to the same fund for donors who encounter problems with the first link.)
You can also donate directly to the Islamic Medical Association of Malaysia's own dedicated Covid-19 fund, aimed at mobilising volunteers to areas of need, in addition to assisting frontliners.
Related: These Big-Hearted Individuals & Organisations In Malaysia Are Doing Their Part To Help Fight Covid-19
MERCY Malaysia
To help government hospitals accommodate the escalating number of Covid-19 cases, MERCY Malaysia has called on members of the public to contribute to its Covid-19 fund. The NGO has currently set its LaunchGood crowdfunding target at RM120,000.
Working closely with the National Crisis Preparedness and Response Centre (CPRC) Disease Control Division, MERCY Malaysia will use the funds collected to provide necessary respiratory aids to intensive care units in selected government hospitals across the nation.
Click here to learn how to donate.
Projek Wawasan Rakyat
Projek Wawasan Rakyat has teamed up with childcare services provider Kiddo Care to offer subsidised childcare support for healthcare workers having to tackle longer shifts at this time.
The goal: To raise funds and provide baby-sitting services subsidised as high as 90 per cent for doctors, nurses and other frontliners. To offer your support, contribute to Projek Wawasan Rakyat's #FrontlinersFirst movement at the details below:
Bank: Bank Islam
Account number: 14-023-01-001121-9
Transfer Reference: FrontlinersFirst (send a copy of your transfer receipt to Nadirah at 013-593 3496)
For more information about this project, send an email to #FrontlinersFirst coordinator, Dr. Siti Noor Munirah Ibrahim at projekwawasanrakyat@gmail.com.
100% Project
Launched by educational social enterprise EdSpace, 100% Project is a crowdfunding platform aimed at empowering students and teachers across Malaysia. In light of the Covid-19 pandemic, 100% Project is engaged in sourcing and delivering protective gear for doctors and other healthcare officials treating Covid-19 patients.
The funds raised will go towards providing hospitals with protective suits, surgical masks and respirator face masks.
Click here for information on how to donate.
The Edge Media Group
The Edge Media Group launched The Edge Covid-19 Equipment Fund and The Edge Covid-19 Health Care Workers Support Fund over the weekend in a mission to meet urgent supply needs in hospitals and help provide medical treatment for health care workers and frontliners who have contracted Covid-19 while on duty.
Rallying the financial support of Malaysia's biggest corporations to help ease the strain on local healthcare facilities, The Edge Media Group has already ordered 6,000 protective suits and 500,000 face masks, with the help of several parties.
For more information on how to donate, contact The Edge Media Group corporate communications manager, Charis Tan at 03-7721 8192, or email corpcomm@bizedge.com.