Entrepreneur Zaida Ibrahim On Curating A Fashionable Life With Lancôme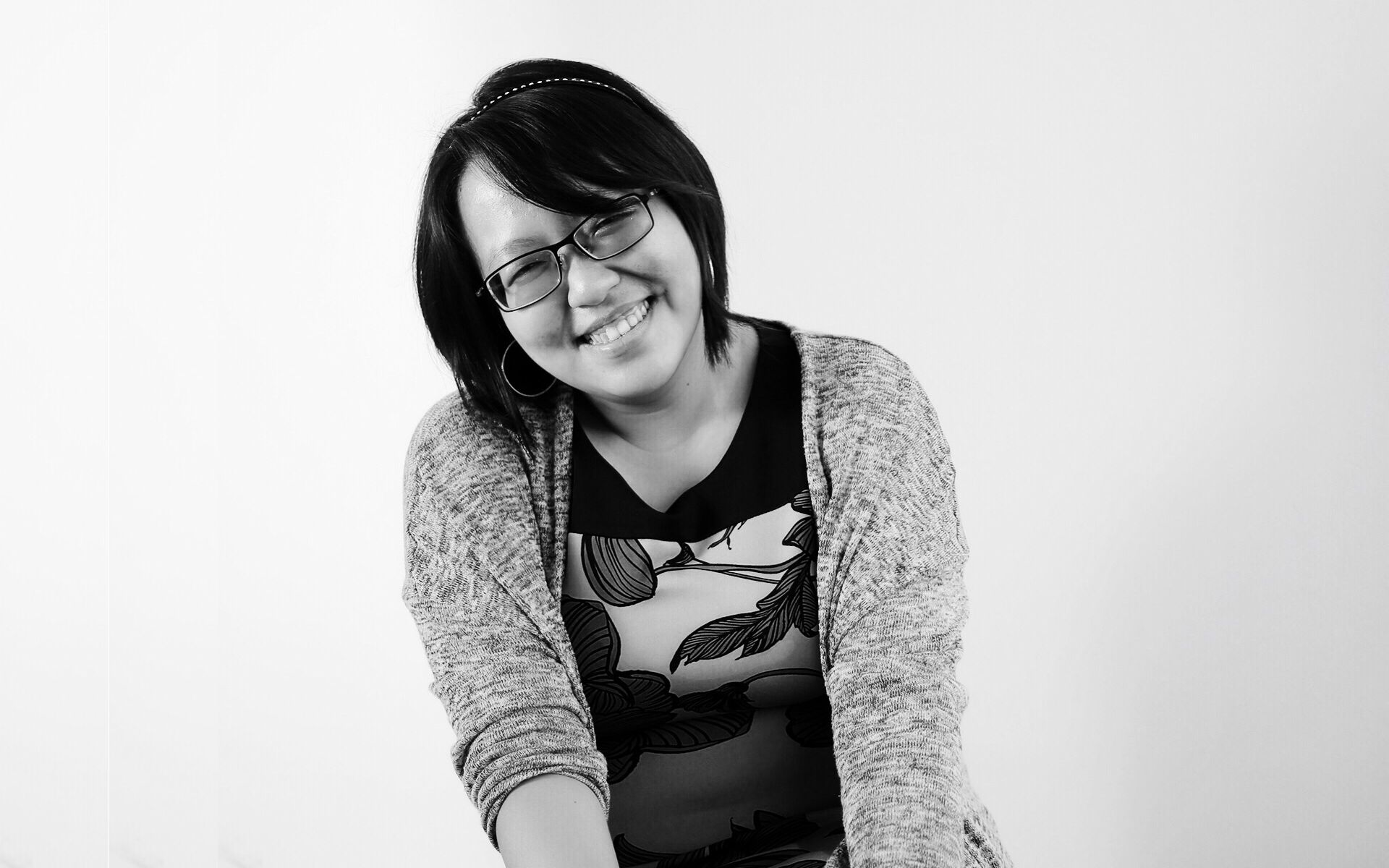 By Lily Ong
October 05, 2017
Businesswoman, mother and style influencer—the founder of CuratedCo shares how these roles define her as a woman
As an entrepreneur, Zaida Ibrahim is used to hustling her way to success. The founder and creative director of Curated Co is also a branding and marketing consultant. She wields influence in her social media platform, where she inspires her 34,000 followers with snapshots of her life as a businesswoman, wife and mother.
We caught up with Zaida and learnt how she curates a better lifestyle for herself as a businesswoman, a wife, mother and a woman.
You have encountered many ups and downs in your entrepreneurial journey. What did you learn from the experience?
"Starting out on my own has taught me so much: how to negotiate in business, how to manage people in different lines of work and how to make more strategic decisions. Over roughing things out, I also learnt what works for me and what didn't so I could learn to focus on my strengths and harness it to the fullest potential."
---
In what direction are you taking CuratedCo?
"What started out as a passion project has become now true calling. Working on CuratedCo has helped me focus on developing my skills. Plus, I have always loved fashion and it was a way for me to explore what I could do with my acquired marketing and branding skills.
"Today, not only do I source for clothes for Curated Co, I have also started working with small, independent brands to curate their products on my platform, like The Bag Atelier and Recyclothes."
---
How are you loving the role of motherhood?
"At every stage, I find there's a new set of challenges to handle as a parent. My son Adam is understanding things better now so he asks a lot of questions. I have to be careful what I say. So that's my current challenge, answering his questions in a way that would engage him, no matter how tired or stumped I am by his questions."
---
What has motherhood taught you?
"To be more empathetic. I try to put myself in Adam's shoes when we talk so we can negotiate 'better'. So that has helped me in how I deal with others as well in business so we can find a win-win solution."
---
How do you find time for self-care?
"Once a week, I will carve time in my schedule to do something by my own, be it having lunch at a place I like or just catch up with my sisters or close girlfriends. I feel guilty sometimes but it is important for me to centre myself so I can take better care of my family."
---
How does Lancôme fit into your busy life?
"I really love the Lancôme Absolue Precious Cells range. I use the day and night cream as well as the serum and eye cream. I really do see the difference after using the products. I don't get much breakouts so I know my skin is well-moisturised and maintained. I don't even need to re-apply the day or night creams more than once after I wash my face because my skin feels so moisturised after I apply the products.
---
What is beauty to you?
"Confidence. I think loving yourself is important. Being a mother and a wife is important to me but I also think you need time for yourself. I feel guilty about this, of course, but I know it's important. Sometimes, you have to accept you need to take care of yourself so you can care for others"
Lancôme Absolue Precious Cells is a collection of radiance regenerating skincare products. Enriched with Pro-Xylane™, Lancôme fused this powerful ingredient with precious oils to help reveal a youthful appearance. Visit Lancôme's website for more information