MB&F x H. Moser: United In A Brilliant Show Of Swiss Watchmaking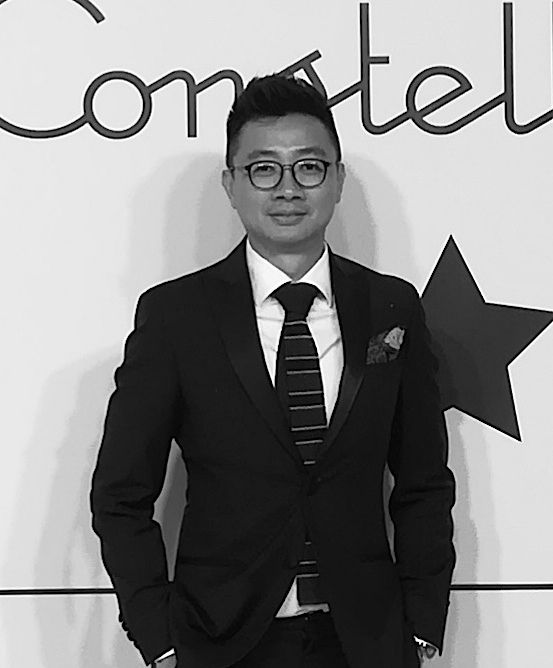 By Brian Cheong
June 09, 2020
The independent watchmakers combined forces to create exclusive collections featuring their signature elements
It's not unusual for MB&F to seek out new collaborations with other like-minded independent watchmakers like itself (its acronym, after all, is short for Maximilliam Büsser and Friends).
When Max Büsser first reached out to Edouard Meylan, CEO of H. Moser & Cie., he told the latter that he was fascinated by their take on the fume (smoked) dial. In response, Meylan said he'd like to "reinterpret one of MB&F's machines."
The collaboration has produced two exclusive collections that fulfil not only their unique visions but also expand the brands' appeal beyond their niche audiences.
See also: 8 Under-The-Radar Independent Watchmakers You Should Know
Endeavour Cylindrical Tourbillon H. Moser x MB&F
The Endeavour Cylindrical Tourbillon combines MB&F's unique expertise in three-dimensional movements with H. Moser & Cie.'s design savvy. A flying tourbillon hovers over the dial at 12 o'clock, with a cylindrical balance spring that produces far better isochronism than a flat balance spring, but takes 10 times longer to make. The sapphire sub-dial, tilted at a 40-degree angle, at 6 o'clock features the discreet hour-and-minute indication.
The steel watch comes with the option of Funky Blue, Cosmic Green, Burgundy, Off-White or Ice Blue dials, each limited to 15 pieces, the number alluding to MB&F's 15th anniversary as well as the 15th year since the rebirth of H. Moser & Cie..
See also: H. Moser & Cie. Launches 2019 Novelties In Kuala Lumpur With Cortina Watch
LM101 MB&F X H. Moser
The highlight of the Legacy Machine is undoubtedly the suspended balance wheel with a pair of balance springs that promise better precision. To keep this mechanical marvel, which was created with another independent collaborator, Kari Voutilainen, as its focus, the dial has been simplified to show only two three very subtle indications—the hour, minute, and power reserve.
Devoid of any other distractions, it also allows for better appreciation of H. Moser & Cie.'s fume dial. Colour options include Funky Blue, Cosmic Green, Red and Aqua Blue, each limited to 15 pieces.
See also: Introducing MB&F Legacy Machine FlyingT, Its First Exclusively Feminine Watch