Poppy Delevingne Is The Face of Chopard's Latest High Jewellery Collection, Precious Lace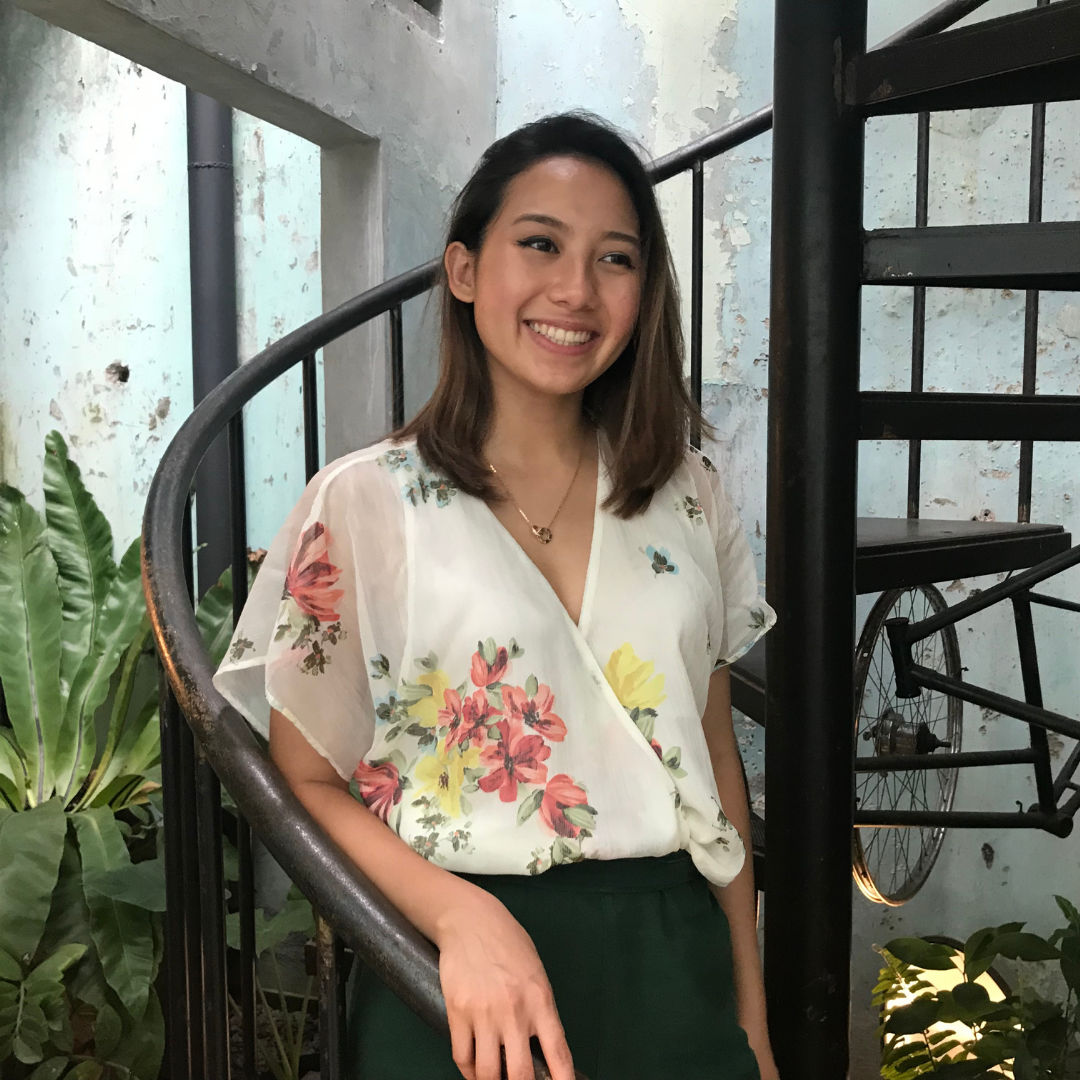 By Zue Wei Leong
January 25, 2021
With her natural grace and elegance, Poppy Delevingne brings Chopard's latest high jewellery collection, inspired by the most timeless and delicate of fabrics, to life
Intricately designed and meticulously crafted by Chopard's in-house jewellery artisans, this collection presents four main designs, Vague, Mini-Froufrou, Nuage and Cœur, which capture the traditional patterns of lace in their unfurling petals, curls, swirls and scalloped edges. Effortlessly elegant, the Precious Lace collection inspires the same awe as watching ballerinas floating across the stage in costumes designed by great couturiers—a sentiment shared by Poppy Delevigne herself:
When I wear the Precious Lace collection, I feel like I'm in a dream...
Everyday Elegance
Suited for the modern woman in any occasion, the Precious Lace collection is designed for everyday wear. Poppy Delevingne shares on how the collection speaks to her personal style:
What I love about this collection is that you can wear it with anything. I see it with a beautiful dress, but I can also see Precious Lace with just a plain white T-shirt, jeans and trainers, lounging on your sofa at home… It's just so versatile and the diamonds make you smile.
Infusing a relaxed, carefree spirit to high jewellery, Chopard invents a new way of living, celebrating the beauty and sparkle of diamonds as often as one likes.
See also: Happy Moments With Chopard: Three Women Celebrate Their Friendship
Bringing Ethics and Aesthetics Together
Using ethically sourced diamonds and gold, this collection is a commendable demonstration of artistic director and co-president of Chopard, Caroline Scheufele's commitment to sustainable luxury. And it is one of the biggest pull factors for Poppy Delevingne,
It is important to me to wear responsibly-sourced materials because we need to respect our planet, and nurture it; we only have one after all... I really do believe that you can have one very special piece of jewellery that's been sustainably made, using beautiful craftsmanship and to have that one piece is so much better than having several that don't feature that same quality.
Modern values packaged in beautiful designs, this collection encapsulates the spirit of timelessness and reinvention that the delicate lace fabric has come to signify in the fashion world.
See also: Valentine's Day 2021 Gift Guide For Her: Jewellery