The Best Loungewear Pieces From Malaysian Brands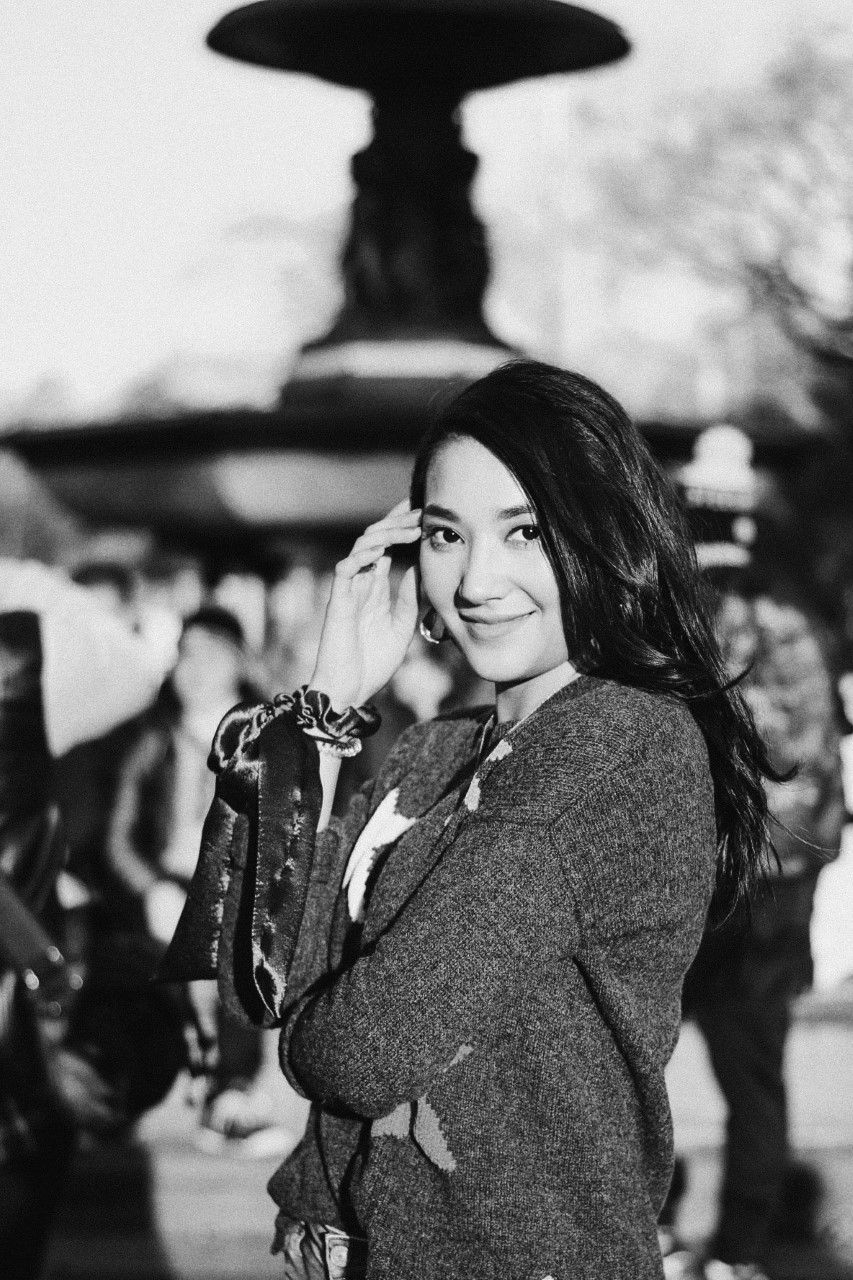 By Syameen Salehaldin
November 05, 2020
Support local by dressing up in style and comfort with these stay-at-home attire
1/5 HANYA
In conjunction with Mental Health Awareness Day last month, HANYA collaborated with two artists to bring their own mental health battles to light with the Tiny Wins loungewear collection. The illustrations by Nadia Nizamudin, a visual artist, and Worama Umpairat, a Bangkok-based painter and ceramist, are printed on cropped sweaters and pants perfectly.
Related: Shop For Your Favourite Malaysian Brands While #SocialDistancing
2/5 Motherchuckers
3/5 Wustler
This lifestyle brand combines functionality with sustainability with loungewear and sleepwear pieces that are durable, long-lasting and timeless. Made with non-toxic and environmentally friendly fabric dyes as well as rayon and viscose blend of regenerated cellulose fibre from wood pulp, Wustler pieces are ultra-comfortable and beautiful.
Related: 3 Eco-Friendly Malaysian Fashion Brands
4/5 Petit Moi
In light of the pandemic, Petit Moi decided to revamp their iconic sweater to reflect the current situation. Bringing light and positivity, the new French Toast sweater still keeps the classic and versatile design but with a fun slogan to keep it fresh and fun.
Available in kids and adult sizes.
5/5 Pestle & Mortar