5 Restaurants & Cafés In Petaling Jaya That Are Great For Social Distancing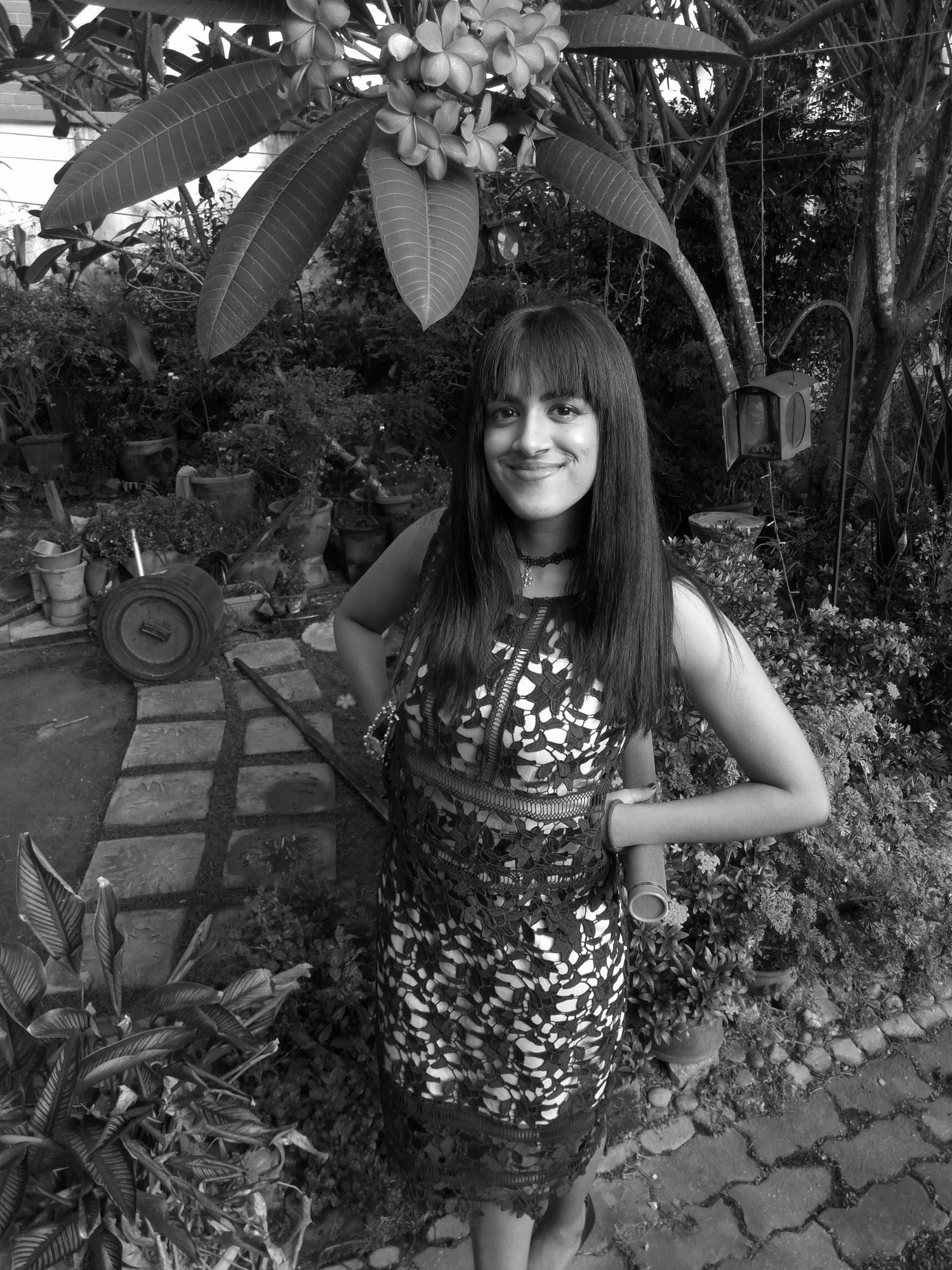 By Tania Jayatilaka
April 06, 2021
Great coffee and eats for when you need more space—literally
1/5 Secret Of Louisiana @ The Lake
This Cajun eatery with a lakefront setting in Kelana Jaya makes for a great date in the evening, though it's also a favourite of families in the neighbourhood. For added privacy (and social distancing), the spacious outdoor areas even have mini 'glasshouses' where diners can enjoy a romantic white tablecloth setup against views of the sunset over the lake.
Secret of Louisiana @ The Lake | D01-01, Jalan SS7/13A, Plaza Kelana Jaya, Petaling Jaya | +6012-803 3230
Related: The Ultimate Guide To French Restaurants In The Klang Valley

2/5 Sis & Co Café & Restaurant
To call this warehouse-inspired restaurant along Jalan Jenjarum a fish out of water would be an understatement. A corner lot surrounded by auto-repair shops and crowded backstreets, Sis & Co serves up delicious comfort food, desserts and coffee within its ultra-spacious interiors—there's even a stylish mezzanine floor with seating that overlooks the whole eatery.
Floor-to-ceiling windows, exposed brick walls, pendant lights and concrete floors here only serve to accentuate the restaurant's charm. Sis & Co's pork dishes are sinfully good: my comfort food favourites include the bacon carbonara pasta (the 'Baconara') and the Chicharrón starter. If you're planning on catching dinner and drinks here after work, take note that the restaurant closes on Mondays.
Sis & Co | Lot 1077, Jalan Jenjarum, Kampung Kayu Ara Damansara, Petaling Jaya | +6012-679 3476
See also: 3 New Restaurants In KL Worth Splurging On In April 2021
3/5 Supermum Bakery x Beutifood Café
While Beutifood's Sunway Pyramid outlet is more popular, not many know of the tiny neighbourhood café it operates in Taman Megah in collaboration with RCPJ SuperMum, a charity initiative by the Rotary Club PJ and PPB Group Berhad that empowers single mum bakers.
Although the air-conditioned interior of the café is only big enough for three to four small tables, the café's location on the edge of a park allows for plenty of alfresco seating, shaded and cooled by towering trees, cheerful yellow sails, umbrellas and outdoor fans.
The chocolate brownie bars, bread pudding slices and burnt cheesecake here are simply irresistible—and customers can even get a discount on their coffee if they bring their own mugs and coffee cups. A great place for brunch dates minus the noisy crowd, Supermum Bakery x Beutifood Café also offers additional open-air seating on its second floor.
Tatler Tip: The café is located directly across two schools in the neighbourhood, so parking spots usually fill up quickly at lunch on weekdays.
Supermum Bakery x Beutifood Café | 29, Jalan SS 24/1, Taman Megah, Petaling Jaya (next to the Balai Raya Tamera Hall) | +6012-303 8126
4/5 Bean Brothers PJ
With its high ceilings, open spaces and industrial aesthetic, Bean Brothers' Sunway Damansara outlet is a haven for coffee lovers in this neck of the woods. Even before the pandemic, it was a popular place for university students and young creatives to hunker down with their laptops to get some work done undisturbed—all with the added advantage of having ample space from the neighbouring tables. Fun fact: This café is a three-minute walk from the events space, The Raw Studio by Metal Bees.
Bean Brothers PJ | 1, Jalan PJU 3/50, Sunway Damansara, Petaling Jaya | +603-7733 5418
5/5 ANTE
Although it's located in one of the most bustling malls in Petaling Jaya, ANTE is filled with plenty of laidback and comfy nooks to enjoy a good steak and a glass of wine in a small group or at an intimate table for two. The restaurant is known for its juicy pork steaks, lamb chops, desserts and impressive wine list. Happily, ANTE is still going strong despite the unfortunate closure of its Publika outlet earlier this year.
ANTE | Lot F346, First Floor, Rainforest, New Wing, One Utama Shopping Centre, 1, Lebuh Bandar Utama, Petaling Jaya | +6011-5625 5389