6 Malaysian Actors That Should Be On Your Radar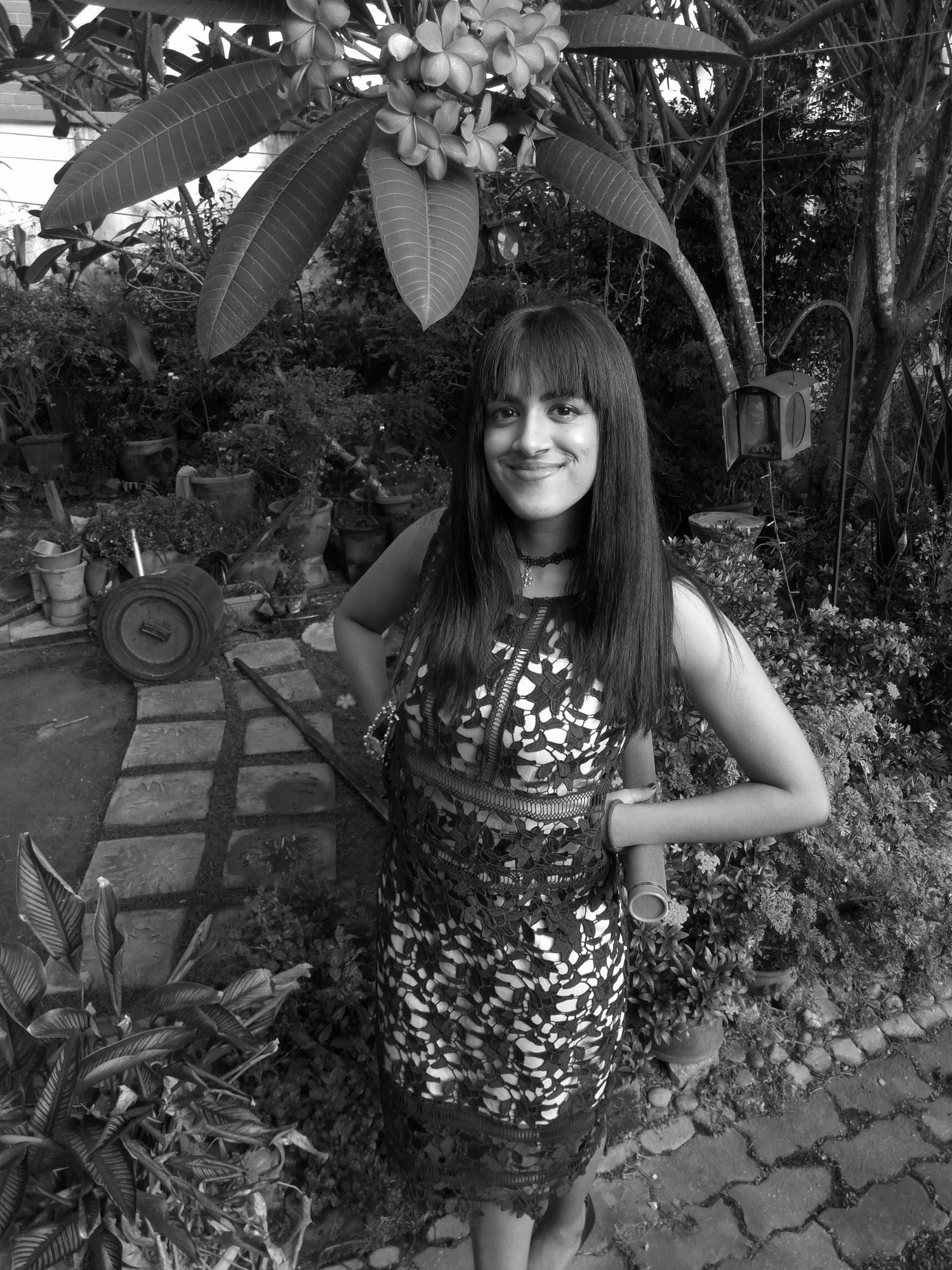 By Tania Jayatilaka
June 16, 2020
These talented Malaysian stars have captured the hearts of local and international audiences
Henry Golding
From TV host to overnight A-lister, Henry Golding skyrocketed to fame after playing the debonair Nick Young in the Hollywood box-office smash Crazy Rich Asians.
Related: Henry Golding On Surviving Borneo After Being A Crazy Rich Asian
Following the success of the film, Golding has since worked alongside stars like Emilia Clarke in Last Christmas and played a super-villain in Guy Ritchie's 2020 film, The Gentlemen. In 2019, the Sarawak-born actor was named among Time's 100 Next List of rising stars. Golding was even praised by his co-star Tan Sri Michelle Yeoh for upholding his Malaysian roots.
Watch Out: Golding is playing the title role in the G.I.Joe spin-off, Snake Eyes.
Follow Golding on Instagram.
Iedil Dzuhrie Alaudin
Don't be deceived by his boyish appearance—Iedil Putra, as he's also known, boasts an illustrious acting career that spans two decades, from his lead role as Adam in the Dain Said's critically-acclaimed 2016 thriller film Interchange to his high-energy stage performance as Rahman in the hugely popular Ola Bola The Musical.
Also a member of the award-winning comedy sketch group Projek Disko Baldi, Iedil has starred in international theatre productions such as Beautiful Water, which was staged in Japan. Iedil's latest acting gig is Viva Westi's 2020 romantic comedy, Toko Barang Mantan, about a shop owner who buys and sells second-hand items that people bring in that once belonged to their ex-lovers.
Watch Out: The multi-talented actor currently stars in Astro's original series Sepenggal Puisi alongside Nora Danish and Luqman Hafidz.
Follow Iedil on Instagram.
Tze Kuang Tian
With his role as the otherworldly character of Tian Ching in Netflix's trending series The Ghost Bride, Taiwan-based actor Kuang Tian stole the hearts of many fans across the region.
Despite Tze's larger-than-life on-screen persona, fans often find his awkward and shy demeanour in interviews endearing, with many expressing hopes that he lands bigger TV and movie roles in the near future.
Watch Out: Tze recently starred in Taiwanese comedy, 5 Lessons In Happiness: Baby Maybe, directed by acclaimed female indie filmmaker Zero Chou.
Follow Tze on Instagram.
Related: 3 Things To Know About Binge-Worthy Malaysian Netflix Series, The Ghost Bride
Syafiq Kyle
To his two million—and counting—followers on Instagram, Syafiq Kyle is adored as an actor, a model, a style icon and an entrepreneur. Since garnering a slew of awards in 2019 including Choice Actor at the Anugerah Drama Festival Kuala Lumpur for his role in TV3's hit drama series Nur, this ambitious young star has also been busy with his fashion label, Kylez By Syafiq Kyle.
See also: Popular Celebrity Siblings To Know From Malaysia
Although Malaysia's MCO temporarily halted filming for his upcoming role in the Thai-Malaysian production Algojo (The Killer), the 28-year-old intends pick up where he left off, taking classes to learn the Thai language and martial arts.
Watch Out: Syafiq will next appear in the action-packed Polis Evo 3.
Follow Kyle on Instagram for more updates.
Fattah Amin
Husband to the ever-stylish Nur Fazura, Suri Hati Mr. Pilot star Fattah Amin needs little introduction. While his fans won't easily forget his tough-as-nails portrayal of police officer Zul in the 2018 action film KL Special Force, they will soon witness a whole new side of the actor as he and Fazura await the arrival of their first child.
Watch Out: Fattah will next appear in Nevin Hiong's horror flick Mimaland, which is based on the abandoned theme park in Gombak.
Follow Amin on Instagram.
See also: Stylish Malaysian Men On Instagram The World Can't Get Enough Of
Jack Tan
Who can forget Jack Tan's riveting performance in the award-winning 2017 film Shuttle Life? His performance as teenager Ah Qiang earned him several accolades including Best Actor at the 20th Shanghai International Film Festival's Asian New Talent Award. He has also appeared in the thriller A Land Imagined, which won Best Asian Feature Film at the 29th Singapore International Film Festival.
See also: 7 Asian Actresses Making It Big In Hollywood And Why That Matters Today
Aside from his busy acting career, Tan is also part of the pop duo ThomasJack, formed in 2009 with singer Thomas Kok. Tan is also a diving and motorsports enthusiast.
Follow Tan on Instagram.