A Guide To Armchair Travelling During The Coronavirus Pandemic: From Forest Bathing in Japan to Remote Travel In Norway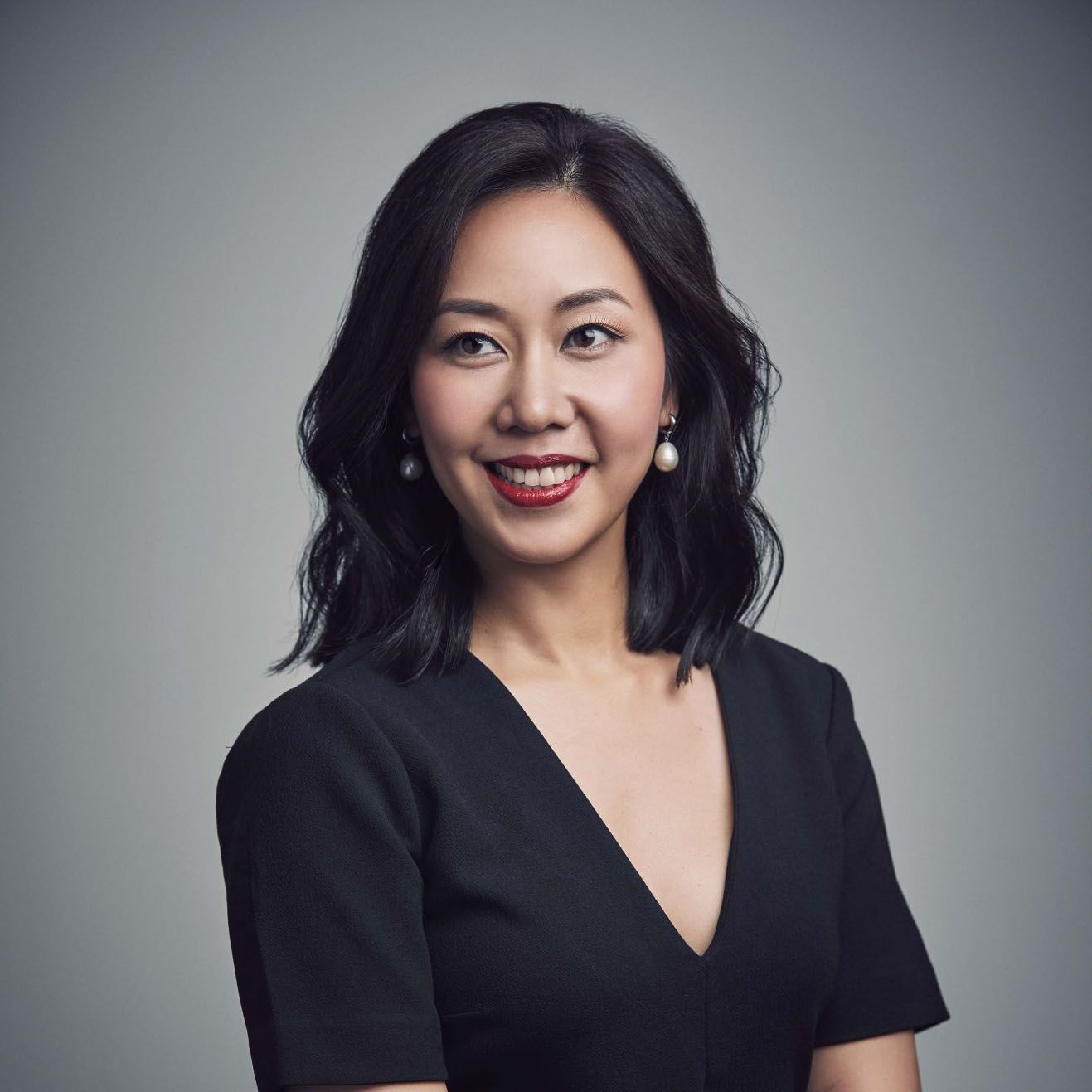 By Kissa Castañeda
May 16, 2020
Plus remote destinations to discover and places to dream about now
1/5 Turn staying home into a staycation with tips from luxury hotels
With armchair travelling being the new norm, hotels have come up with creative ways to inspire a five-star experience at home. For the ultimate self-care staycation, peruse the Belmond Care Package, an online guide that offers ideas for a relaxing morning routine, exquisite cocktails for happy hour, and cultural recommendations to fill the day.
The Anantara Nomads blog also has stories and videos to help soothe your wanderlust. Of course, it's impossible to replicate the exceptional destinations in your living room, but it doesn't hurt to dream your day away.
Discover more at belmond.com and anatara.com
2/5 Focus on your personal wellness with advice from Aman
Whether you're looking for a meditation retreat or an integrated medical immersion, there's something for every wellness connoisseur at Aman. Its new wellness programmes for 2020 are centred on bolstering the body's natural defence system and strengthening the mind.
Drawing from a balance of ancient therapies and advanced scientific knowledge, guests can embark on a Traditional Medicine Immune Support Retreat using Ayurvedic principles at Amanbagh in Rajasthan, India or a three-day Holistic Immune Support Retreat at Amanjena, Marrakech—a property that celebrates its 20th anniversary this year. Continue the ritual at home with the newest addition to Aman Skincare: the Ultimate Bath Set, which includes four products that elevate your bathroom into a spa-like sanctuary.
Discover more at aman.com
See also: 10 Spas In The Klang Valley For Some Quality 'Me' Time
3/5 Get inspired by isolated accommodation on design hotels
The idea of staying in a bunker has become increasingly attractive, and these hotels offer a glimpse of life far from the maddening crowds. The serene Pedras Salgadas Spa and Nature Park in northern Portugal features modular eco-houses and treehouses designed by architect Luis Rebelo de Andrade. Built in harmony with the lush surrounding, the spartan interiors put the emphasis squarely on nature.
Formerly an inn for workers of a power plant in Selfoss, Iceland, this abandoned building was transformed by Minarc design studio into Ion Adventure Hotel. The boutique hotel's stark architecture uses an environmentally friendly prefabricated panelised building system; its eco ethos can be seen in every detail, from the fair-trade organic linen to the water-saving shower systems.
Discover more at designhotels.com
See also: The Most Idyllic Luxury Holiday Resorts In Malaysia
4/5 Practise forest bathing at home — and soon in Japan
Nature isn't only the best muse; it's also proven to be the best therapy especially in the age of social distancing. Hence the popularity of shinrin-yoku—a Japanese practice that literally translates to "forest bathing". Experience it in style at Satoyama Jujo in Niigata, a 12-room hotel ensconced in the forest, whose design is a tribute to traditional building methods and the beauty of wood, with interiors crafted from Zelkova, pine and cedarwood.
For a deeper encounter with nature, Walk Japan's brand-new itinerary, Shio-no-Michi: The Salt Road, takes travellers from the alpine scenery of northern Nagano to the wild Sea of Japan coast in Niigata. Launching in October 2020, this historic trail was established in the 16th century and was formerly used to transport supplies. Apart from traversing wide valleys and mountain paths, travellers will also cross sleepy villages to spend the night at traditional ryokans with onsen.
Discover more at satoyama-jujo.com and walkjapan.com
5/5 Plan a future remote adventure with 62°Nord
If there's a trend that will get bigger post-pandemic, it would be remote travel. Nestled in the majestic fjords, Sunnmøre is a sparsely populated region on Norway's northwest coast and a destination made for all types of adventurers. Start from the port town of Ålesund, one of the most beautiful towns in Norway and noted for its well-preserved art nouveau architecture. It is also the entry point for exploring Geirangerfjord and Trollstigen, the latter commonly referred to as "The Trolls Road".
Craft your own adventure with 62°Nord, an experiential travel company founded by Norwegian couple Knut and Line Flakk. They arrange tailor-made itineraries that include deep-sea fishing and helicopter tours, as well as exceptional skiing that showcases the region's unparalleled beauty. 62°Nord also has a privately owned collection of restaurants and boutique accommodation, ensuring that guests enjoy a taste of fresh coastal cuisine and authentic Viking hospitality.
Discover more at 62.no/en