Tatlergram: What Our Tatler Friends Have Been Up To While #SocialDistancing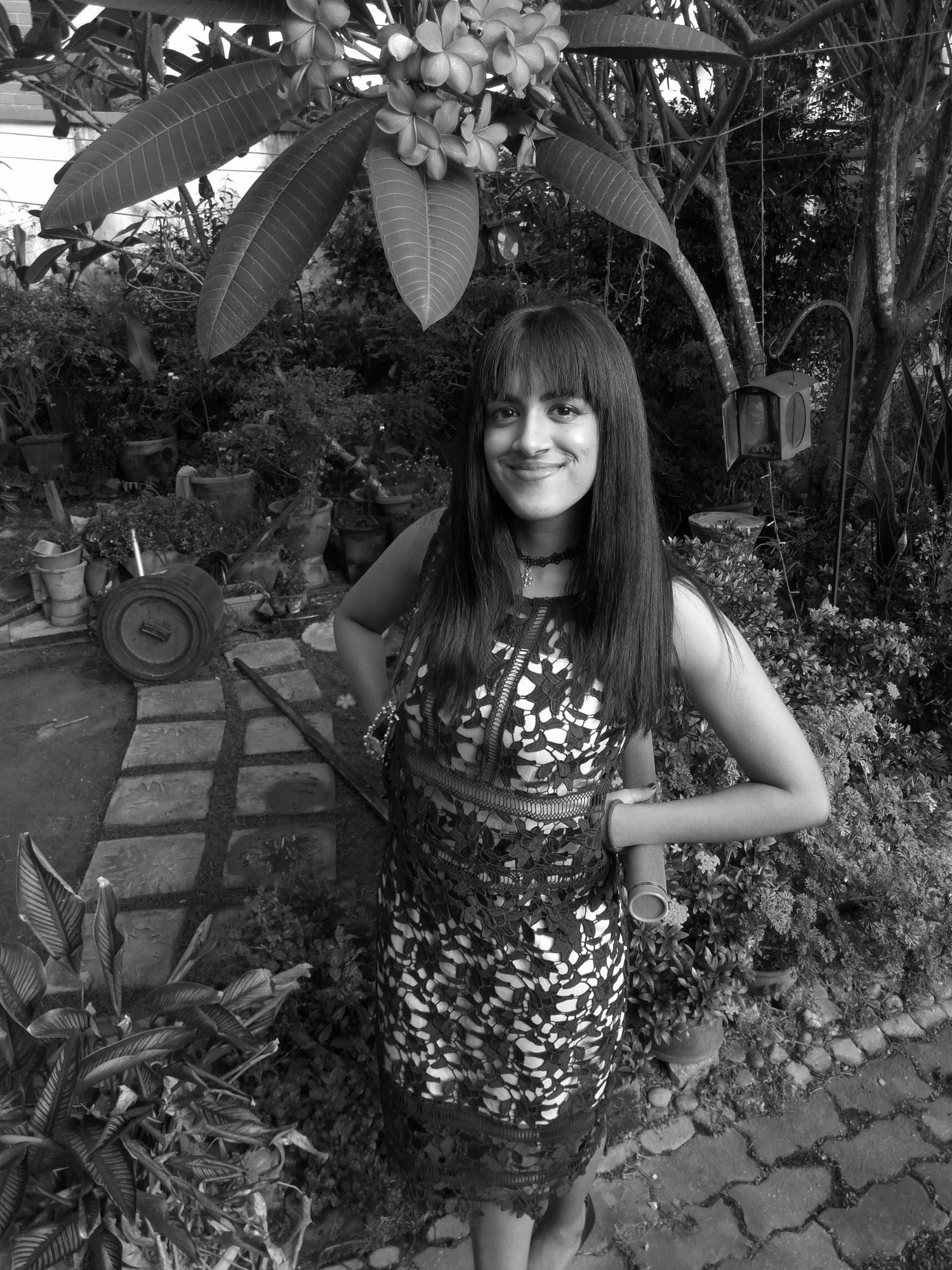 By Tania Jayatilaka
April 06, 2020
Our society friends are keeping merry – and mostly busy – during MCO
Dato' Jovian Mandagie
The doting husband to Datin' Nina Ismail Sabri made sure to celebrate his wife's birthday in the company of close friends and family, regardless of the distance between them. But it hasn't been all play. Earlier this week, Dato' Jovian and his team were up to their elbows sewing PPE gowns for hospital frontliners battling Covid-19.
Melinda Looi
Ally Mukhriz
Dato' Sri Bernard Chandran
Working from home is never a bore with Dato' Sri Bernard Chandran around. The designer extraordinaire looks right at home with his art tools, donning a DIY crown and necklace made by son, Tanestrran.
Natasha Ozeir
If only we all looked this good while working from home in our PJs! This bright-eyed Pretty Suci entrepreneur never fails to see the sunny side of life.
Deborah Henry
Roen Cian
Home office? Check. Shades? Check. Swagger? Check. Entrepreneur Roen Cian really has this whole WFH thing in the bag.
Ferhat Nazri-Aziz
Not one to be usually confined to one place for long, jet-setter Ferhat Nazri-Aziz reminisces about the amazing places he has visited (pictured above is the City Palace of Udaipur) and waits in hope for the day beautiful destinations like these will once again welcome travellers with open arms.
Lisette Scheers
This is likely how many business owners are feeling during #MCO: Nala Designs' Lisette Scheers has been working round-the-clock, implementing creative ways to connect with consumers across her various enterprises.
Yong Mei Ling