7 Classic Flat Shoes With Plenty Of Style And Comfort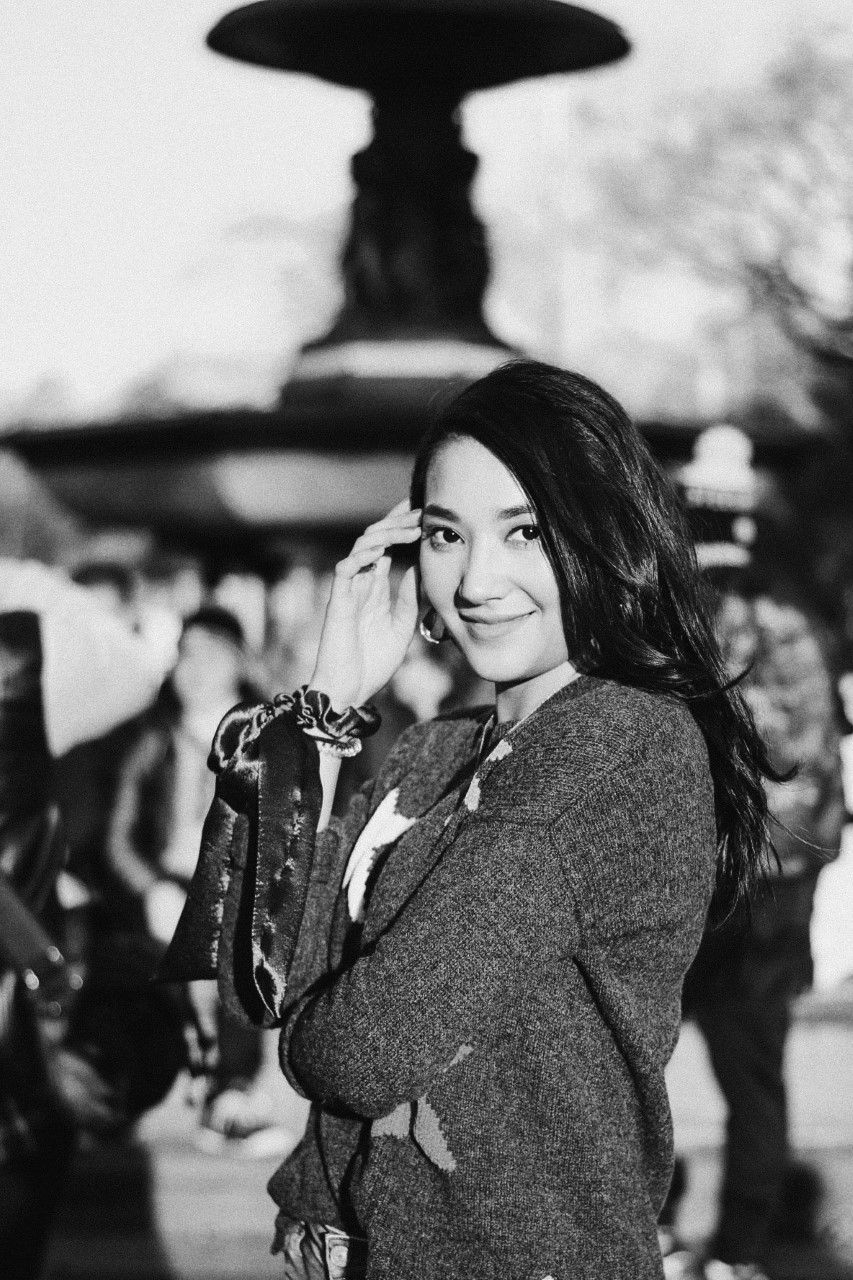 By Syameen Salehaldin
September 10, 2019
Step up your shoe game with these luxe offerings
It's better to invest in timeless, classic pieces than buying into trends when it comes to splurging on designer footwear. It's time to forgo all those fads and start creating a shoe collection that will last you a lifetime. We have rounded up our favourite flat shoes that will not go out of style.
1/7 Chanel Ballerina Flats
2/7 Manolo Blahnik Hangisflat
3/7 J'Adior Ballet Flats
4/7 Salvatore Ferragamo Varina Ballet Flats
5/7 Gucci Princetown Leather Slipper
6/7 Hermes Oran Sandals
7/7 Valentino Rockstud Ballet Shoes
Embellished with platinum studs, the Valentino Garavani Rockstud ballet flats add an edgy element to your day-to-day style. They come in a variety colours and is worth every penny.