Watch: Dzaeman Dzulkifli Experiences The Force Of Nature With Volvo XC90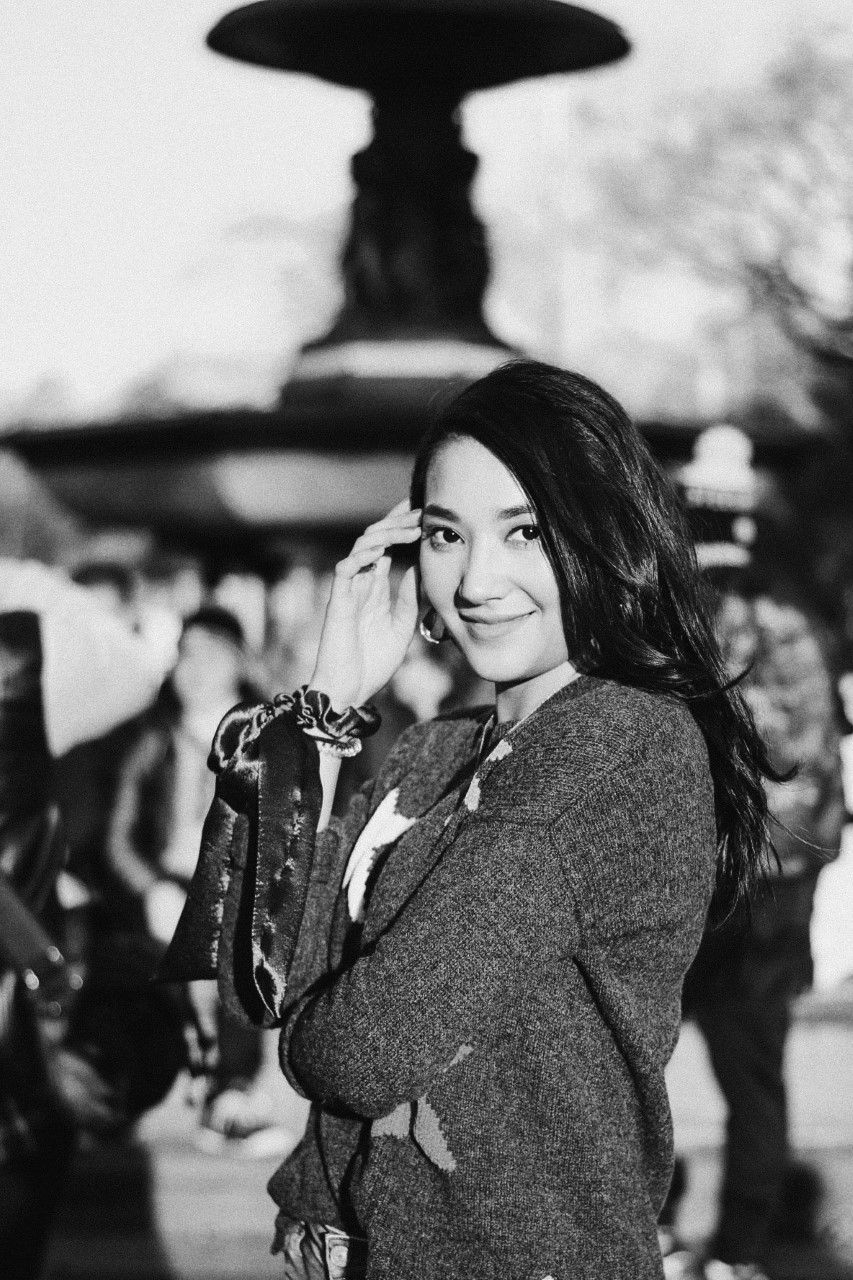 By Syameen Salehaldin
November 27, 2020
Volvo Car Malaysia Special
Ecologist Dzaeman Dzulkifli of Tropical Rainforest Conservation and Research Centre sets off on an excursion into the wild with Volvo XC90 as his companion
Ever since he was a kid, Dzaeman Dzulkifli, executive director of Tropical Rainforest Conservation and Research Centre (TRCRC) had a deep appreciation for nature and every aspect that governs it. Committed to protecting tropical rainforests and halt the destruction of their biodiversity in Malaysia, Dzaeman founded TRCRC in 2012 to help create a greener world for the next generation with eco-minded initiatives.
"I was always exposed to nature," Dzaeman says. "From the age of 5, I was already running around and exploring how things are, what nature does, and how it acts."
Stepping up as environmental pioneers, the ecologist and his team of experts have been innovating sustainable solutions, a goal that coincides with Volvo's new XC90.
Read also: Watch: Biji-Biji Initiative's Sustainable Mission Resonates With The New Volvo S60
A Force For Nature
There's no denying that the loss of biodiversity and deforestation has become one of the greatest environmental challenges the world is facing. In order to safeguard our plant species and ensure a stable ecosystem, Dzaeman has made it his priority to restore and conserve the rainforest by planting nurseries throughout Malaysia, where they can germinate, propagate, and eventually reintroduce rare and endangered plant species back into native habitats.
"Climate change is real and we're losing species," notes Dzaeman. "Rather than just talking about environmental issues, I wanted to develop an organisation that's action-oriented, tackling the issues head on; that's why I formed TRCRC."
Read also: Volvo Drives Home The Importance Of Seat Belts In Saving Lives
The Green Movement
Marrying power and sustainability, the new XC90 gives maximum performance with minimal environmental impact, pioneering a greener drive. The new XC90 uses a range of advanced powertrains and plug-in hybrid technology without sacrificing versatility or style; simply put, it's a car that echoes Dzaeman's sustainable lifestyle.
"Understanding your carbon footprint and the car that we drive are important. Everyone has a role to play in our effort to minimise environmental impact."
Safety is paramount with Volvo, and the XC90 is equipped with the technology that identifies potential hazards such as other vehicles, cyclists, pedestrians and even large animals, warning you in advance to prevent collision.
The XC90 is a 7-seater SUV elegantly crafted with Scandinavian's sophisticated designs. Boasting meticulous attention to detail, the SUV radiates refined strength with sustainable power, clean lines and crafted details, built-in comfort driving, intelligent innovation and interaction display, allowing you to enjoy Swedish luxury responsibly.
"People are making choices that are more sustainable now. We all need to work together to stay ahead of trends and achieve environmental targets to make the world a greener place," Dzaeman says.
Read also: 7 Gorgeous Hiking Spots In The Klang Valley
For more information, visit Volvo Malaysia's official website or follow @VolvocarMalaysia on Instagram.