Boxo: These Gents Believe In Boxers That Are Out Of The Box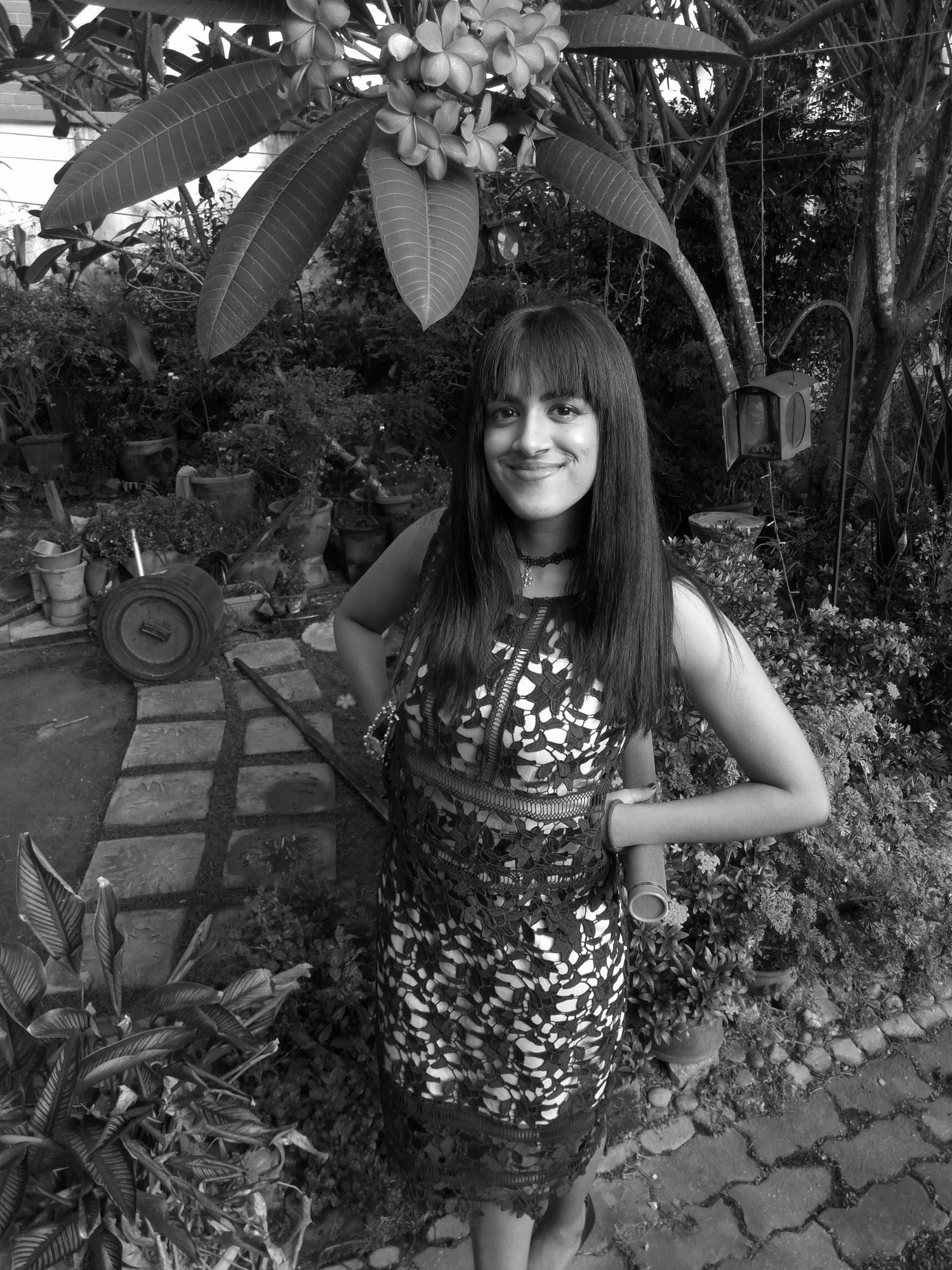 By Tania Jayatilaka
April 12, 2021
Alvin Ting and Billy Pang are upping the fun factor on undergarments in Malaysia with their quirky brand, Boxo
Whilst the romanticism and allure of designer lingerie is hard to ignore, boxers and briefs haven't quite attained the same level of attention. At least not before Alvin Ting and Billy Pang came onto the scene in 2020—two upbeat in-laws determined to realise their dream of starting an online business during a pandemic.
Like many others, Ting and Pang's respective careers in trading and furniture retail were adversely affected at the start of Malaysia's lockdown period in 2020. Against the odds, the duo decided to start Boxo, specialising in unconventional boxer shorts decked out in everything from polka dots and checkered prints to illustrations of llamas, smiling cats and even colourful durians. To date, Boxo's quirky boxer shorts for men, women and kids have enjoyed extremely successful online sales, stripping the notion that undergarments should be uniform and plain.
Though neither had any experience in the fashion industry prior to launching Boxo, Ting and Pang were encouraged by the brand's success and soon began expanding their product line to trunks, briefs and unisex T-shirts. In a chat with Tatler Malaysia, the duo shares what their brand stands for, and why comfort and style at home need not be mutually exclusive.
Did you ever imagine you'd be starting a business together?
Pang: The idea of selling boxer shorts was something we had in mind since 2019, but we did not have a concrete plan until MCO hit in March last year. The idea for Boxo came about very spontaneously during one of our conversations at home when I had on a pair of printed boxers, and Alvin thought that it would be feasible to sell them here in Malaysia.
Ting: We were inspired during our trips to Thailand and Taiwan in early 2019, where we came across shops selling undergarments. We were especially impressed by their boxers and briefs; it wasn't like the average underwear you see on the shelves, but had these fun, eccentric and quirky designs on them. We thought this was interesting and wanted to bring it into the Malaysian market. Ultimately, we believe that what you wear on the inside should be as fashionable as what you put on the outside.
See also: The Founders Of Hom Malaysia Take The Concept Of Co-Living In The City To The Next Level
What makes Boxo special?
Pang: Our boxers aren't the typical ones you see on the shelves. All our boxers carry a fun and quirky personality but with an affordable price point. We figured that with Malaysians staying at home for a prolonged period, they would want to lounge around in something they feel comfortable wearing but that also has a touch of character—something that they would be proud to hashtag and post on Instagram.
Would customers really attach that kind of value to a pair of boxers?
Pang: An individual's dressing sense speaks volumes about his character and personality. With our printed boxers, we hope to create a fun and quirky community who knows when and how to have fun without having to take life too seriously.
How has 2021 been for Boxo so far?
Ting: We managed to close 2020 with RM1mil in revenue; that's 30 per cent more than what we expected. Witnessing such positive results in a business that we have no prior experience in got us more excited to start off 2021. So far, the year has been good and Boxo has been receiving continuous support from customers. We've had many requests for customised boxer designs.
Related: Malaysian Designer Melinda Looi On Fashion, Family And Fortunes
How alike are you both as business partners and in-laws?
Pang: We both live our lives taking a day at a time. I would describe our relationship as 'spontaneous'. We're also very passionate people.
Ting: Another thing we have in common is that we like to keep an open mind. Collaborating with someone who isn't receptive to different ideas or perspectives could be difficult. Luckily, we're open enough to talk about our thoughts and ideas freely.
See also: Eco-Warrior Melissa Tan On Making The Right Fashion Choices
What are the biggest challenges you face today?
Pang: There's more competition now than ever before given the e-commerce boom. And with the pandemic, the demand for 'house-friendly' apparel has surged. We believe we are on the right track to making Boxo the premium inner wear brand in Malaysia.
Ting: Personally, I think we still experience very limited space when it comes to talking about undergarments openly in Malaysia, where topics like lingerie, menstruation, and underwear do not come naturally. That said, I do see that we are slowly becoming more comfortable in talking about it. There's also this perception that boxers should only be for men, but women should also be able to wear them and feel as comfortable. That's why we made our boxers unisex.
More: Ivan Lam On The Relevance Of Malaysian Art In A Post-Pandemic World
Are there any social causes that Boxo supports?
Pang: We're pet lovers and part of Boxo's profits goes to animal shelters. Boxo aims to educate the public, especially those in the urban areas, about animal-related issues such as health and wellbeing, animal rights, animal abuse and others.
What are your goals for Boxo in the coming months?
Ting: While we work on growing bigger domestically, we have also started looking into expanding our reach in the international market. We're also looking for ideas to expand our product line to cater to a bigger market. However, our aim is the same, and we want our wearers to feel comfortable without having to jeopardise their sense of style at home. At best, we want our products to celebrate the personality of the wearer.
See also: Meet Malaysian Fashion Designer Nigel Chia, Also Doll Maker Extraordinaire