4 Malaysian Jewellery Brands We Love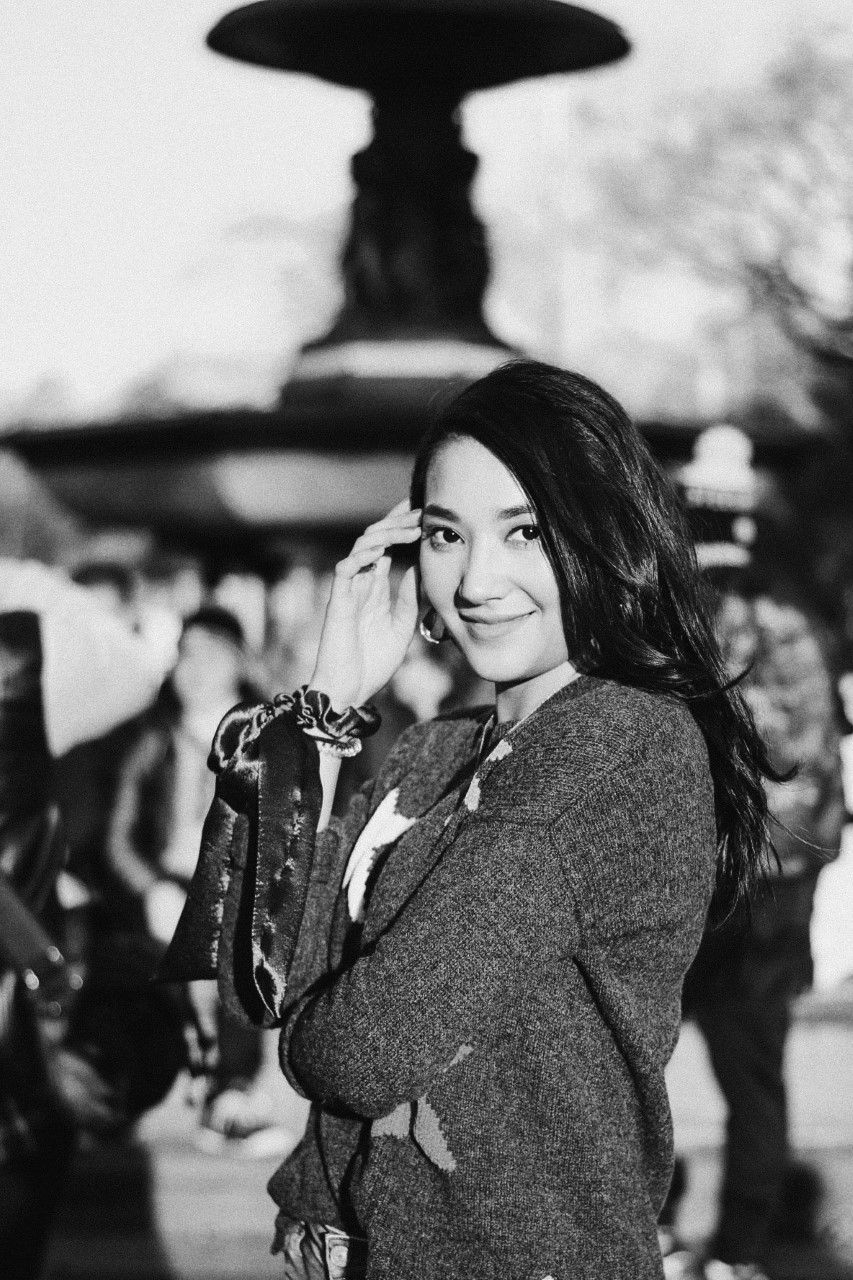 By Syameen Salehaldin
July 16, 2020
These homegrown jewellers are offering unique alternatives to more familiar names
1/4 Myjn
Handcrafted with gold vermeil and sterling silver, Myjn creates elegant demi-fine jewellery that is friendly on the budget. In terms of adornment, it turns to cubic zirconia and freshwater pearls. Each new collection is a one-off, so there's an element of exclusivity as well.
Related: 5 Homegrown Businesses Founded And Managed By Women That We Love
2/4 Talee
3/4 'KIN
4/4 The Straits Finery
Inspired by family heirlooms, the founders of The Straits Finery, Foo Chia Chern and Amira Yahaya, decided to work together contemporary jewellery that are minimalist in design and handcrafted by skilled artisans from 14k solid gold or sterling silver.
Their mission is to create "high quality jewellery that can be passed down from mother to daughter so we set our sights in creating pieces that are personal, sentimental and forever."
Read also: A Jewellery Guide For Malay, India & Chinese