Talking Corum Watches With Hu Bing In Beijing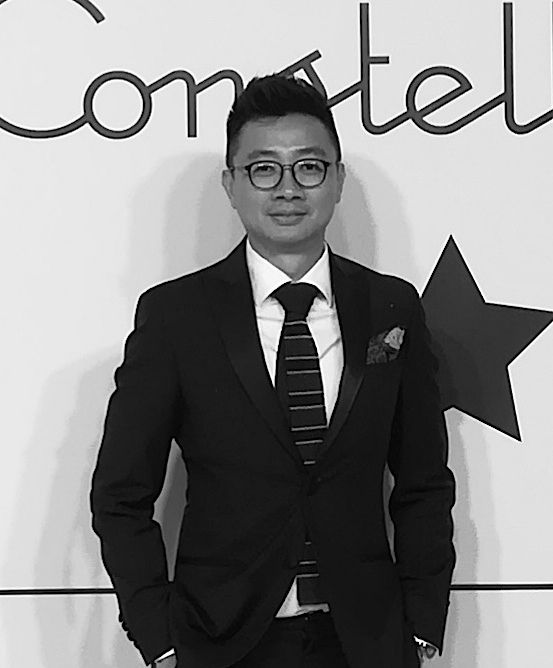 By Brian Cheong
April 27, 2019
At the Corum 2019 product presentation in Beijing recently, the first Chinese male supermodel Hu Bing shared on his latest role as the global ambassador of Swiss luxury watch brand.
Model. Actor. Singer.
As one of the biggest celebrities in Chinese showbiz, Hu Bing has done it all, including a stint as the editor-in-chief of Harper's Bazaar Men's Style China. That is until this opportunity to collaborate with Corum.
A renowned name in international fashion, this is surprisingly Hu Bing's first official venture with a major Swiss luxury watch brand and he is handling it with the kind of suave ease that he has displayed at every job he took on previously.
Also see: National gymnast & Generation T Lister Farah Ann is a Malaysian Friend Of Corum
The fashion icon was introduced to Corum a couple of years ago when he was picking out a wristwatch for an event. Attracted by its cool aesthetic, he asked if he could borrow it to wear for a formal dinner function. The response he got was rather unexpected.
"They told me that if I wanted it, I could have it but I must only wear Corum watches from then on. I said, 'That's fine', but I wondered out loud if they had enough watches for me," he laughs. That got the ball rolling, and last year at the age of 48, Hu Bing came onboard as its global brand ambassador.
He adds that at the event later, he was engaged in a conversation with a fellow celebrity who asked him about the watch he was wearing. "He was surprised that I chose a watch that looks classic and understated because he was under the impression that I would have gone for something with more bling. It was a smart white gold watch without any precious stones on it. That was when I realise that the watch you wear can also reflect your personality."
ICYMI: Nicole Kidman and Cindy Crawford in Shanghai for the launch of Omega's Constellation
So how does he choose a watch? "First and foremost, I have to like it. It has to speak to me in terms of style and design. Secondly, if I'm picking it out for an event, it has to suit the occasion whether it's a casual affair or a black tie. As for the bling, only if the occasion calls for it. Otherwise, a watch can still look smart and luxurious because it's all about the craftsmanship, not how many stones you can find on it."
He adds: "It's important that when you choose a watch, you should not based it solely on brands. It's about your style; all that matters is that you enjoy wearing it."
"We may use smartphones to check time now but we change our smartphones all the time. A watch is an essential accessory because it's timeless – it doesn't go out of style if you choose the right one," he notes.
Despite having been in the industry for more than 20 years, Hu Bing has no intention of slowing down. "I still have a lot of passion for what I do. I like challenging myself. I believe that to be successful, you need to push the envelope constantly. That's what keeps me going."