Tatlergram: 11 Snapshots That Showcase Malaysians' Unbreakable Spirit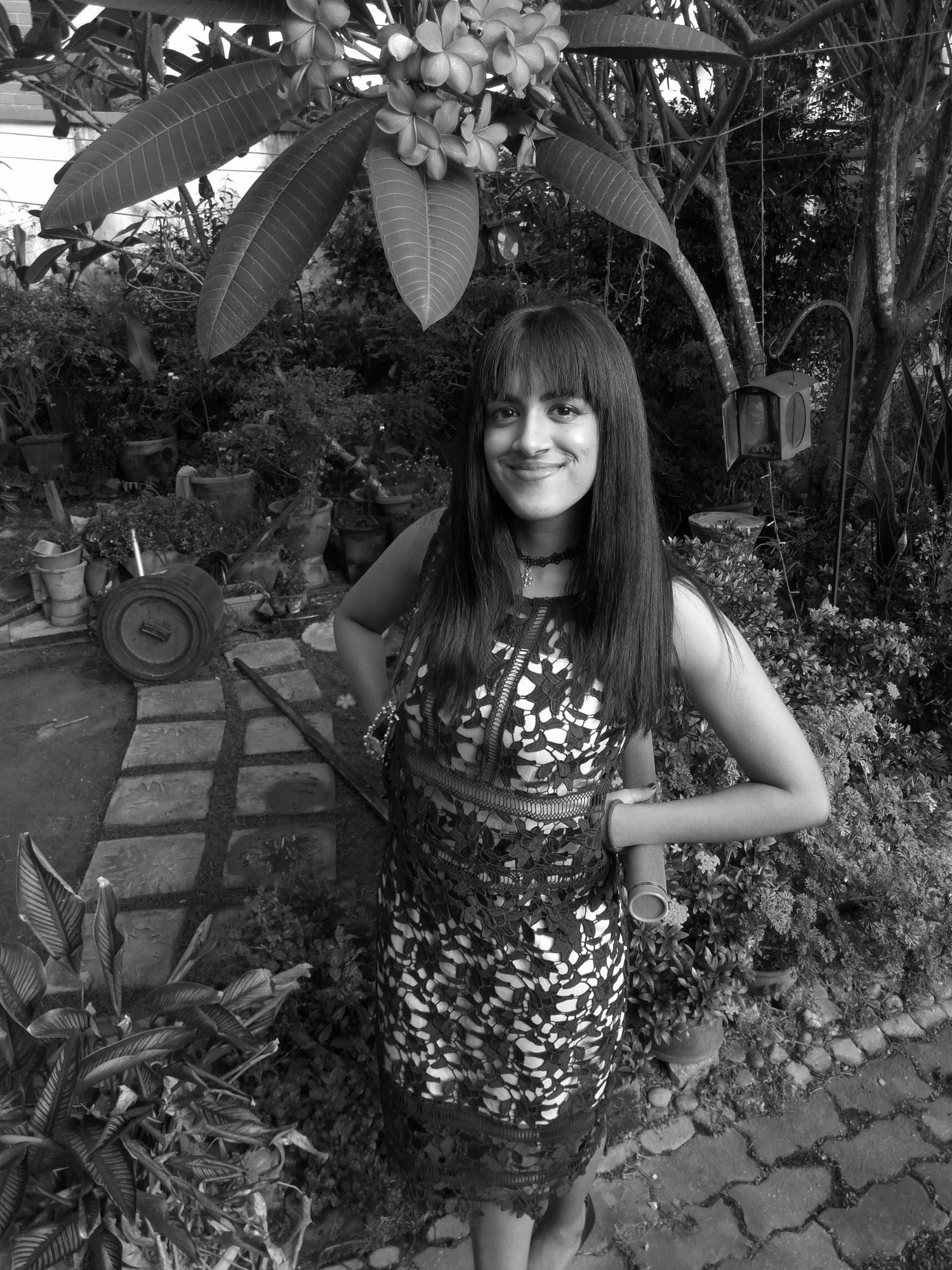 By Tania Jayatilaka
March 18, 2020
This week: From hair styling antics and Tik Tok videos to heartfelt messages of humour, hope and togetherness, our Instagram feed boasts a flurry of upbeat moments posted by Malaysians who are determined not to be beaten in times of adversity
1/11 Azran Osman Rani
Why shouldn't you dress up even when working from home? Naluri's gutsy CEO Azran Osman Rani reminds us to keep at the top of our game and stay connected even during times of crisis, adding that "social distancing does not mean cutting ourselves from human connection."
2/11 Pandelela Rinong
3/11 Marion Caunter and Faisal Nasimuddin
Put your frowns away, please: the ever-stylish Marion Caunter and her hubby Nasarudin Nasimuddin are here to demonstrate that a dance or two a day is sure to keep the doctor away.
4/11 Che Puan Juliana Evans
5/11 Tunku Zain Al-Abidin
6/11 Lyn Siew
"Today I witnessed the collective yet admirable strengths of so many entrepreneurs who fought hard for the futures of their businesses, their teams and their dreams within a 28 hour window," writes Ruyi & Lyn restaurateur Lyn Siew, who insisted on a team-wide mission to finish up perishable leftovers before the movement restriction order took effect.
7/11 Henry Golding
Keeping up the cheerful vibes during uncertain times, our favourite celebrity couple Henry Golding and Liv Lo have retreated to the arms of nature for some much-needed quiet and reflection.
8/11 Suhaili Micheline
9/11 Tengku Datin Paduka Setia Zatashah
10/11 Sherlyn Koh
Love Sherlyn Koh's latest hair-do? From the comfort of her home, the doting mum bonded with her daughter over a hair-dressing session involving bows, ribbons, funky hair clips and even...toilet paper.
Bright Young Things: Bianca Ong of Ladurée Malaysia
11/11 Datin Vivy Yusof
Trying to finish a ton of work from home? Power mum Datin Vivy Yusof has it in the bag, as seen from this cheeky but telling snapshot. We feel you, Datin Vivy!