3 Artists In Malaysia Who Have Taken Instagram By Storm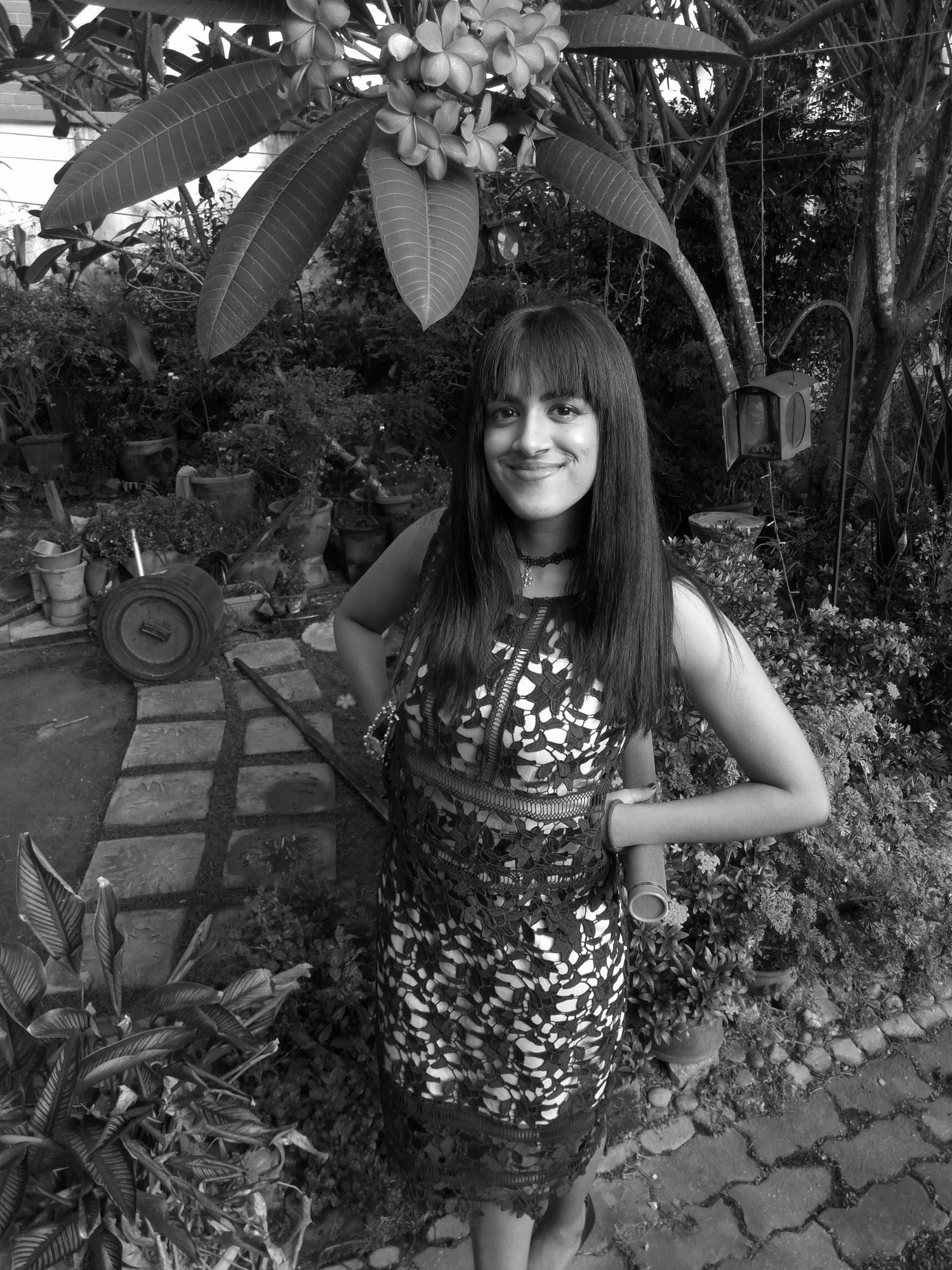 By Tania Jayatilaka
August 12, 2020
Follow these nimble-fingered individuals on Instagram for eye-catching artwork that inspires
From home bakers and photography buffs to scrapbook enthusiasts, we're never in short supply of creative individuals, some whose artistic talents have resurfaced while in quarantine and others who have cultivated their creative instincts from a hobby to full-fledged art projects.
More: Malaysian Comic Artist Erica Eng Wins The Coveted Eisner Award
Whether you've spotted their creations on Instagram or witnessed their artistic processes first-hand, these artsy souls will fuel your need for a Picasso moment.
Tony Eusoff
You've seen him in Daulat and Jibril, but what's lesser known about Sarawakian actor Tony Eusoff is his fondness for sketching – a skill he picked up before he could even speak.
"In primary school, I would impress classmates and teachers alike with my drawings. In high school, I drew Fido-Dido and The Teenage Mutant Ninja Turtles for my classmates – 50 sen per black-and-white drawing and RM1 for colour – it generated some much-needed pocket money!" shares Eusoff, who studied architecture in university.
See also: Director Quek Shio Chuan Tells Deeply Personal Stories Through His Films
The thing about art is that you need head space and time.
"I tend to draw whatever I feel in the moment. The thing about art is you need head space and, of course, time. There are no shortcuts. I'm getting more confident in my art now, with a little more practice."
With his time now split between filming and requests for artwork, Eusoff is busier than ever – look out for more of his stunning portraits on his Instagram account, @artbytonyeusoff.
Sheena Liam-Zacharevic
Liam's embroidery prowess first came to light in 2017, when her exquisitely crafted feminine figures resonated with many followers, aptly capturing quiet moments of serenity and reflection. Although Liam learned the basics of embroidery from her mother, she honed her skills in between travelling and modelling gigs over the years.
More: Lorraine Lee From Talee Turned Nautical Knots Into World-Famous Jewellery
In early 2020, Liam's works were featured in a group art exhibition titled Propositions inédites 3 at Item Gallery Paris in France, alongside the works Paul McCarthy, French fashion designer Christian Lacroix, Canadian actress and model Charlotte Le Bon, among others.
"In a strange way, modelling parallels my art in the sense that I often have to use body language as my means of expressing a certain mood. It's no different from my embroideries," shares Liam.
ICYMI: Banksy's Latest Artwork Pays Tribute To Covid-19 Healthcare Workers
Anabelle Co-Martinent
"Art was always my favourite subject in grade school and high school back in Manila," muses the upbeat entrepreneur behind successful eateries like La Juiceria, Super Saigon and Hawker Hall.
At the start of the MCO, friends and family had a chance to witness Co-Martinent's return to the easel via Instagram as she began to post updates of her canvas artwork, ending with well-framed shots of the finished products in their new spots in her home.
From Palette To Plate: 6 Sketches Proving That Chefs Are Artists
Taking inspiration from other artists on YouTube and Instagram, Co-Martinent's most recent projects include notebook paintings which she enjoyed doing while on vacation – paintings which take her an average of four to six hours to complete, while larger canvas paintings typically take her two to three days to finish.
"I do see myself continuing my painting in the near future – the lockdown allowed everybody to finally find time to do something they've always wanted to do – and I've already put off my artwork for a decade!"
Related: The Weird And Wonderful World Of Brindha Kumar, Digital Artist